If you love shopping then Hong Kong is the best place to visit. There is a lot to explore in this city apart from the shopping of course. People can get city views from a high altitude, celebrate festivals, enjoy local food, and also view movie settings and sports competition in this city. Visitors get the benefit of convenient transportation and visa-free policy too. If you are looking for a convenient, relaxing and luxurious boutique hotel in Hong Kong then Hotel Sheung Wan MTR is one of the best options to choose from.
Here are the top reasons why you should visit Hong Kong:
Multicultural experience: In hong kong, you will get a combination of Chinese as well as western life which is awesome. Here you can experience a fusion of west and east. Here you can also get to enjoy the solstice festival which is celebrated on the 22nd of December and there are many Chinese temples and cathedrals too. Here many people can speak English so it becomes more convenient for visitors.
Tasty local cuisine: Hong Kong is renowned as the culinary capital of Asia and here you can enjoy finger-licking local dishes. Apart from that, you can easily get mouth-watering and exquisite international dining options too. Here food is quite palatable and fresh as compared to other parts of China. Here you can get to taste authentic cuisine from Korea, Thailand, Japan, Africa, and India.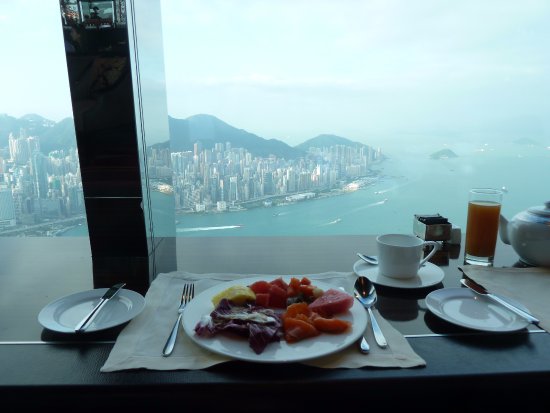 Shopping spree: hong kong is termed as a paradise for shoppers. Here you will get to visit traditional stores as well as shopping malls and boutiques. Stores are filled with Chinese products as well as international and multinational brands. There are many bustling street markets too where you can get a good deal. You can get a wide variety of products and shop till you drop in hong kong.
Sightseeing: in hong kong, you can get to see skylines and breathtaking views of the harbor. Victoria's peak summit can give you spectacular views. Hong kong's skyline is worth seeing at least once.
Family time: hong kong is not only made for couples, but even kids and family also love this place. Disneyland is the dream destination for most kids. Here kids can even visit great museums, parks, nature reserves and also enjoy a boat ride in a fishing village. Hong kong space museum is also a favorite amongst kids.
Enjoy festivals: you can enjoy the unique festival culture of hong kong almost at any time of the year. The lantern festival of this place is quite popular. Also, it is considered to be one of the best places to celebrate the new year and Christmas.
If you too want to book budget hotel hong kong  then do visit our website https://www.hotellbp.com.hk/location/sheung-wan/